Mario Barth Presents
King Ink Foxwoods
350 Trolley Line Blvd, Mashantucket, CT 06338

Hours:
Sun-Thu // 10am - 10pm
Fri-Sat // 10am - 12am

20% OFF TATTOOS FOR LOCAL RESIDENTS!
Please bring a government issued ID with your current address to qualify.
KING INK NEWSLETTER
For questions, please call +1 860-312-8402 or email store@kingink.com.
Shop The King Ink Store Online Now!
Now Hiring Tattoo Artists, Piercers, Full Sales and Retail Staff
Find a job that's right for you and apply below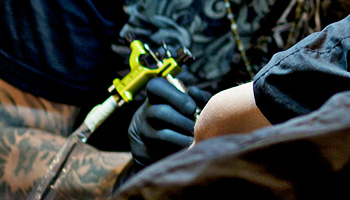 Tattoo Artists
We are looking for Professional Tattoo Artists to join the team.
Apply Now→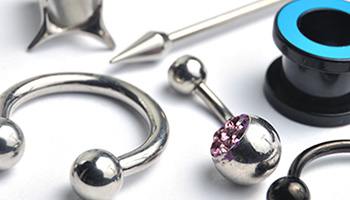 Piercers
We are looking for Professional Piercers to join the team..
Apply Now→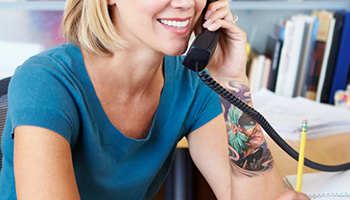 Sales and Retail
We are looking for Sales Reps and Retailer Employees to join the team.
Apply Now→
The Birth of a LifeStyle
Mario Barth has won over 200 awards from all over the world for his tattooing over the past 30 years, including but not limited to best tattoo artist of the year for 8 years before retiring from competitive tattooing.
King Ink is also a High End Fashion and Jewelry Retailer
Real custom made jewelry, adorned with metal, skulls and excellent gems are on display at all times.
The clothing items available make it easy for patrons to show off their true colors in a fashionable and unique way
with pieces you won't find anywhere else in the world.
Back to top